Contact Us - We're here to help
Welcome to siaccess.net. siaccess.net provides access solutions to many membership based online sites. If you reached this site because you have a charge on your credit card statement from siaccess.net and have questions, you've found the right place.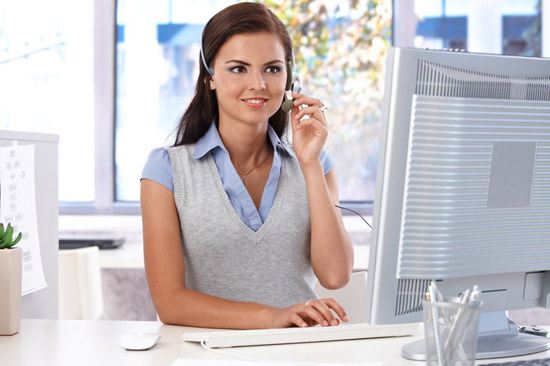 Please take a moment to fill out the form below to process a cancellation of membership.
A cancellation confirmation will be sent as soon as your information is processed and account cancelled.
Please enter any TWO (2) of the following to retrieve your Membership Information: